Batch Branded Gift Card & Box
Batch 04 Cotton Colour Choices
Description

Give the gift of Batch this Christmas. Each gift card comes in a Batch branded box with a 100% leather Batch Key Ring and 4 cotton swatches: Dark Chocolate Brown, Burgundy, Pacific Blue and Racing Green.

 

The swatches are the actual cotton we manufacture our suits in, so the recipient of this gift will get to feel the cotton and choose what colour suit they'd like to go for. Within the box is an information guide explaining how redeeming the gift card works. 


 

Choose from £95, £195 or £395 - however much you would like to contribute towards a Batch suit.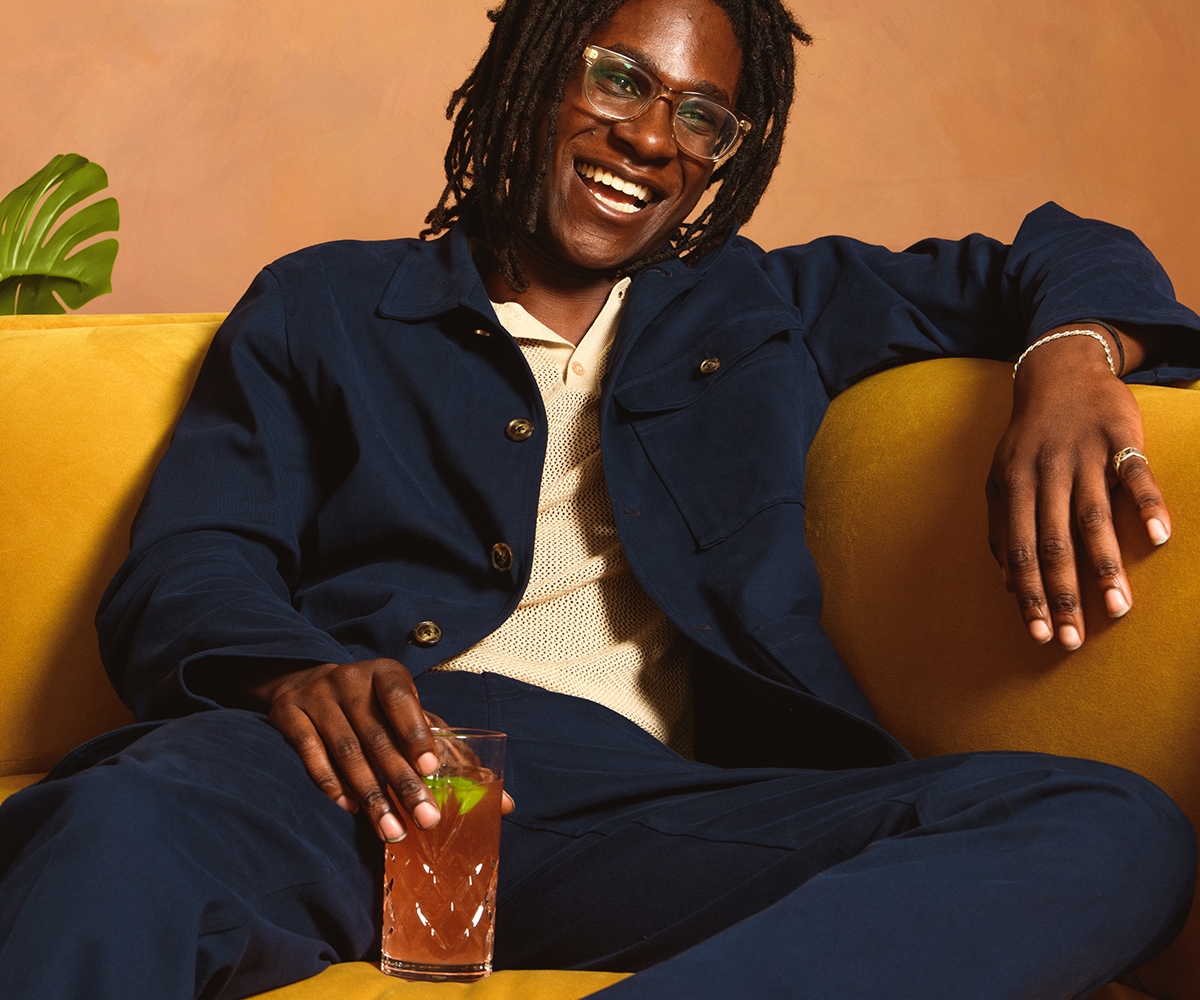 Smart comfortable
An outfit you feel and look great In. The evolution of the suit.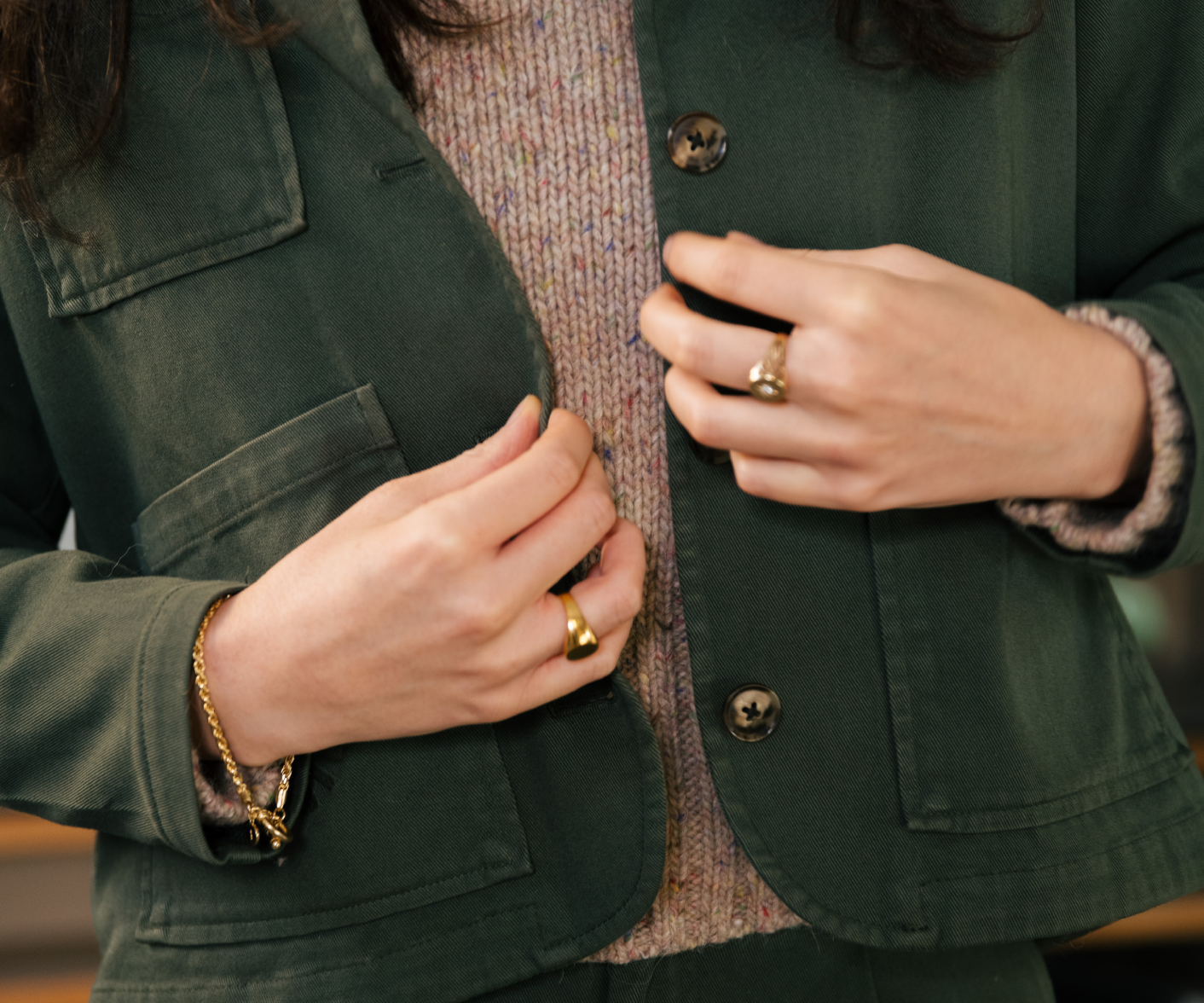 Slowing fashion down
The fashion Industry Is responsible for huge amounts of waste.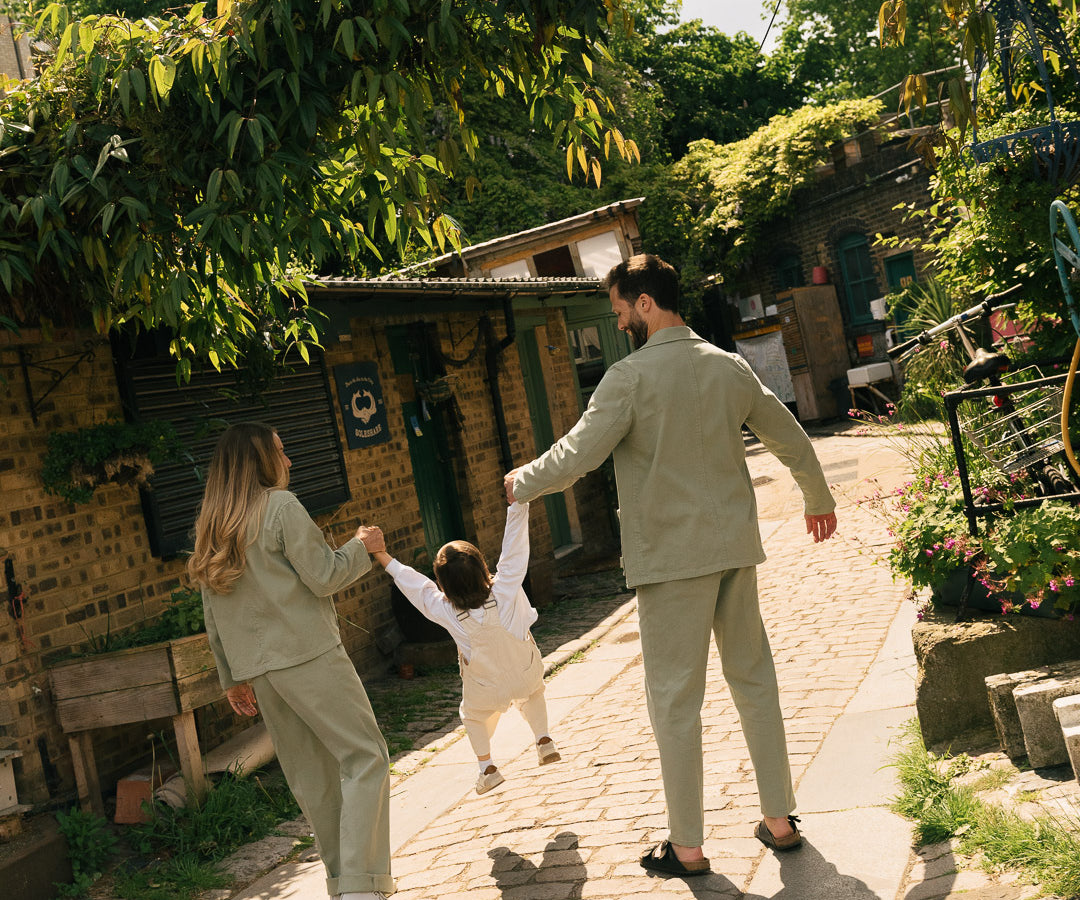 Batch is more than just clothing
Join our community of forward thinkers who want to both look good and live more responsibly.