The Batch Members Club 
The private speakeasy we've built in our basement for our community. Rumour has it you have to pass through a clothes wardrobe to get down to it.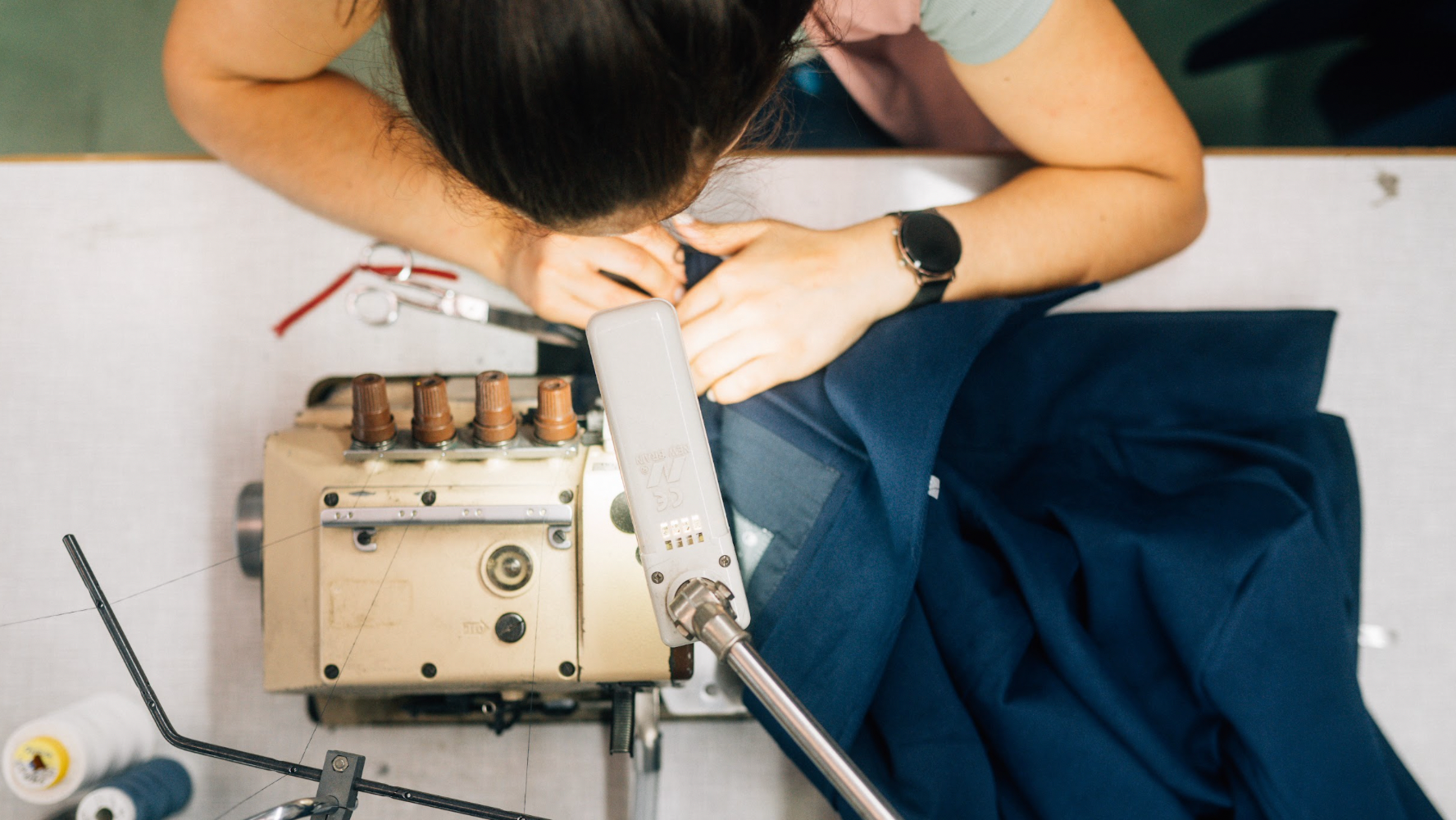 A Multifunctional Event Space
We spent some good time creating a space we could use for events. We're a sociable brand with lots of friends that like to have a good time. A special space to be enjoyed by Batch Members.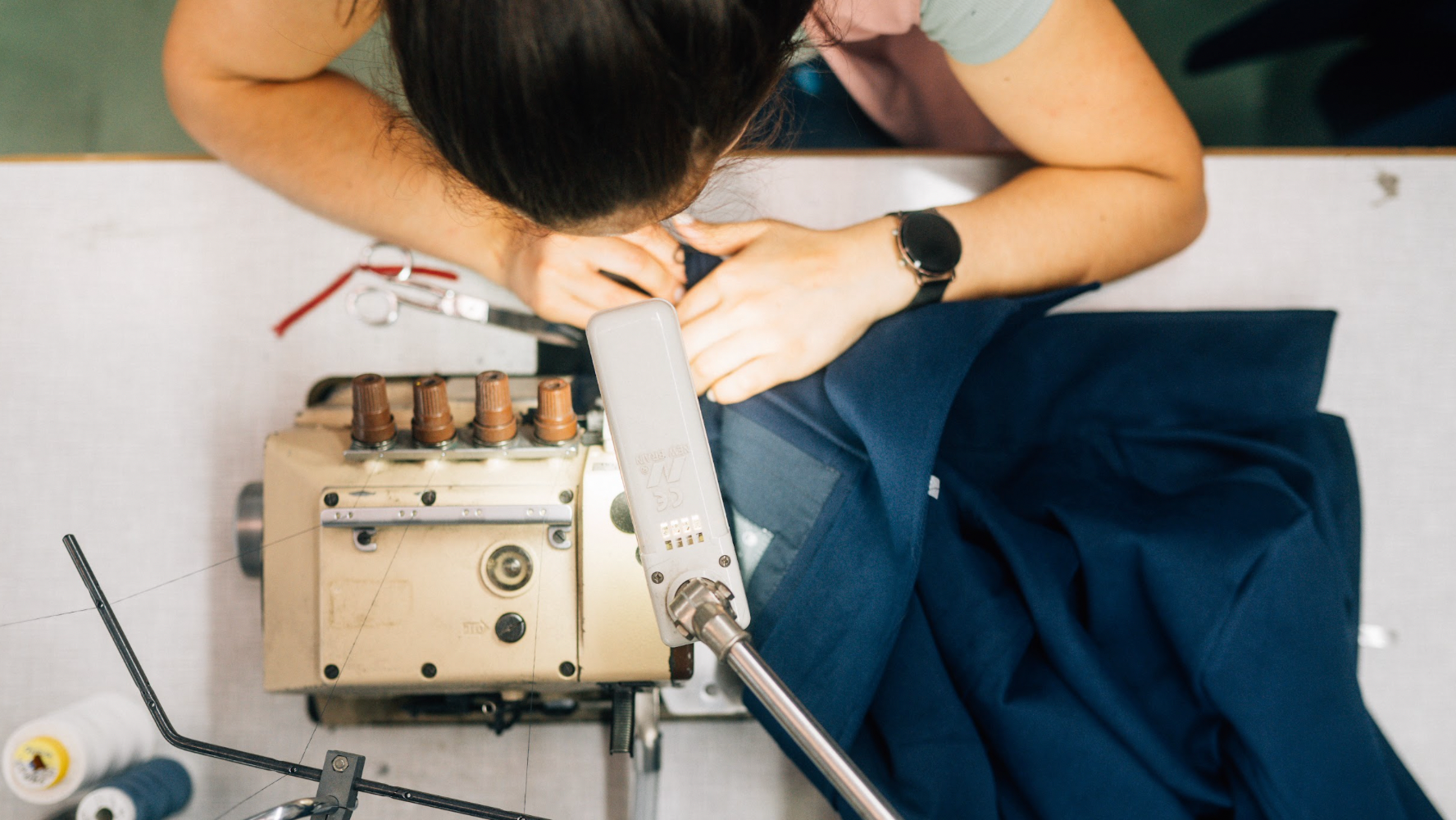 Live Music
Batch and music go hand in hand. Especially live music. We host regular music events in our store to bring our space alive at night. A fun space to hang out with likeminded people.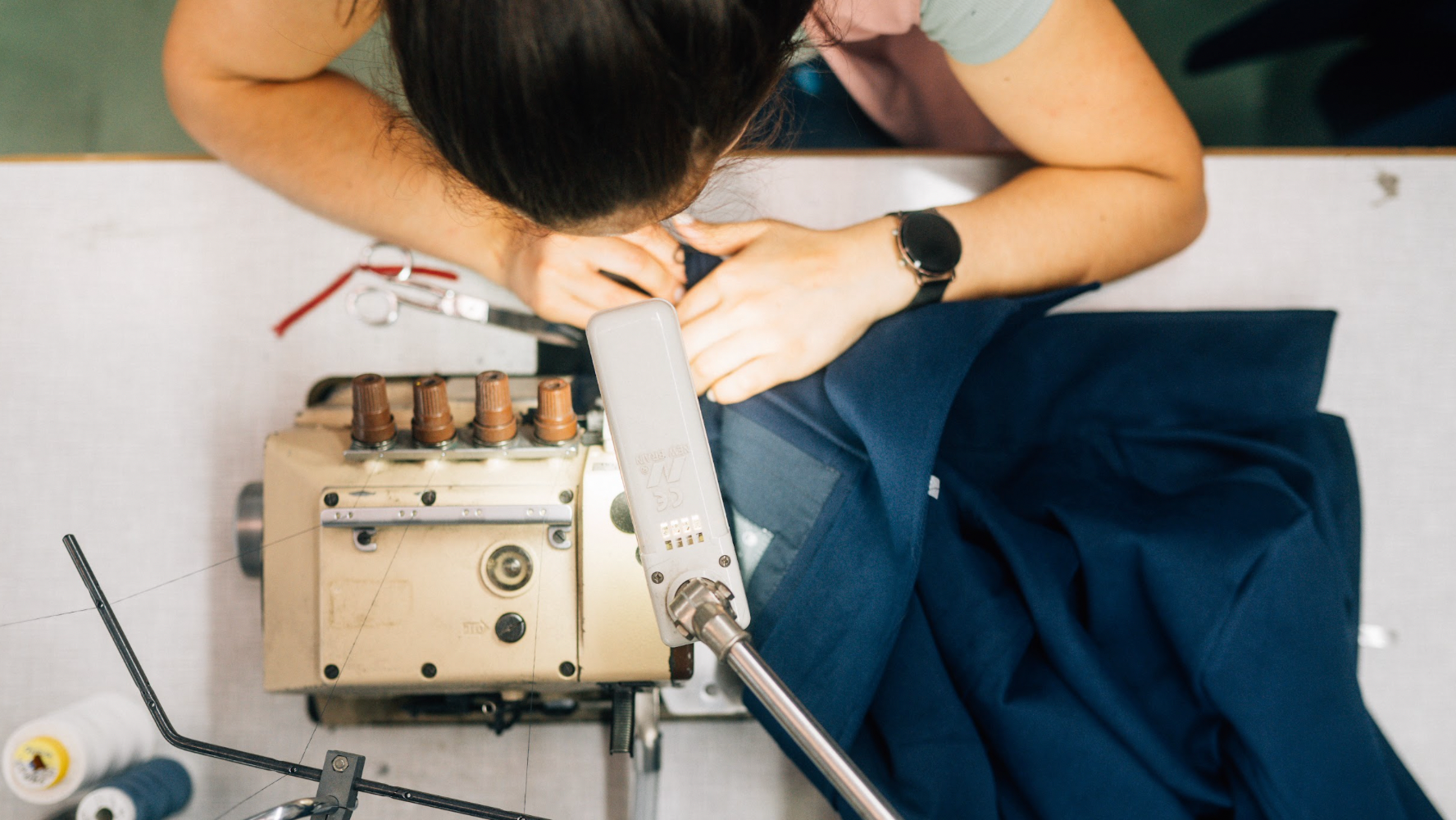 Private Parties
We always welcome hearing how other people would like to use our speakeasy. If your business would like to explore hiring out our speakeasy, please click here