The most considered part of our remodelled suit is our famed fabric. An Italian weave made of 98% cotton and 2% elastane,  which combines the natural softness of the cotton fibres with the comfort typical of stretch fabrics. A material that defines its own style: smart-comfortable.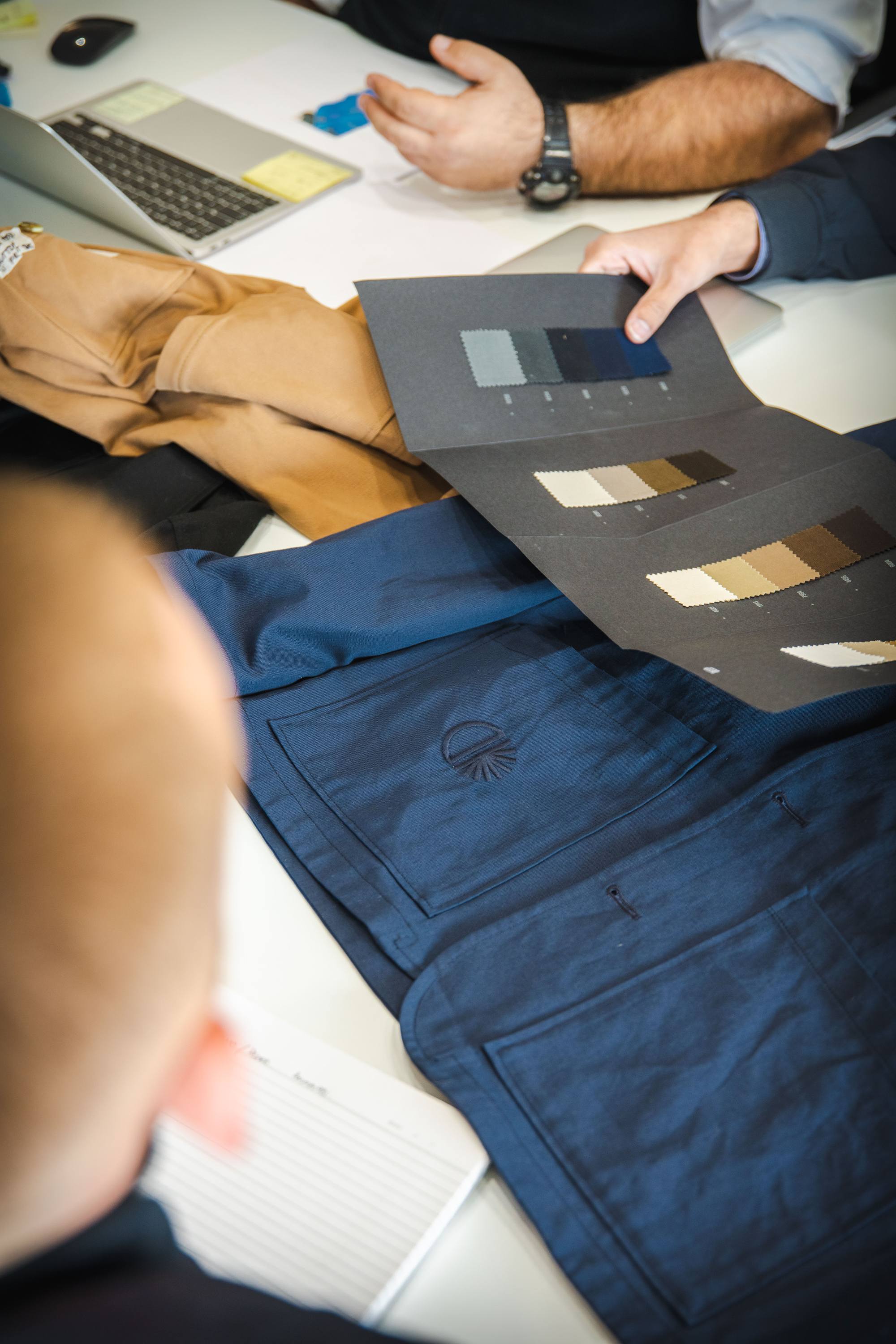 Italian Cotton
You won't appreciate softness of Italian cotton without feeling it for yourself. It's finer than traditional cotton, which results in a softer texture. And because of its super-soft texture, Italian cotton is incredibly comfortable to wear.
Built To Last
Our cotton-elastane blend creates a far more durable product. We want our Batch Suits to last the test of time. Adding stretch fabrics to garments means they are not only functional but incredibly comfortable too.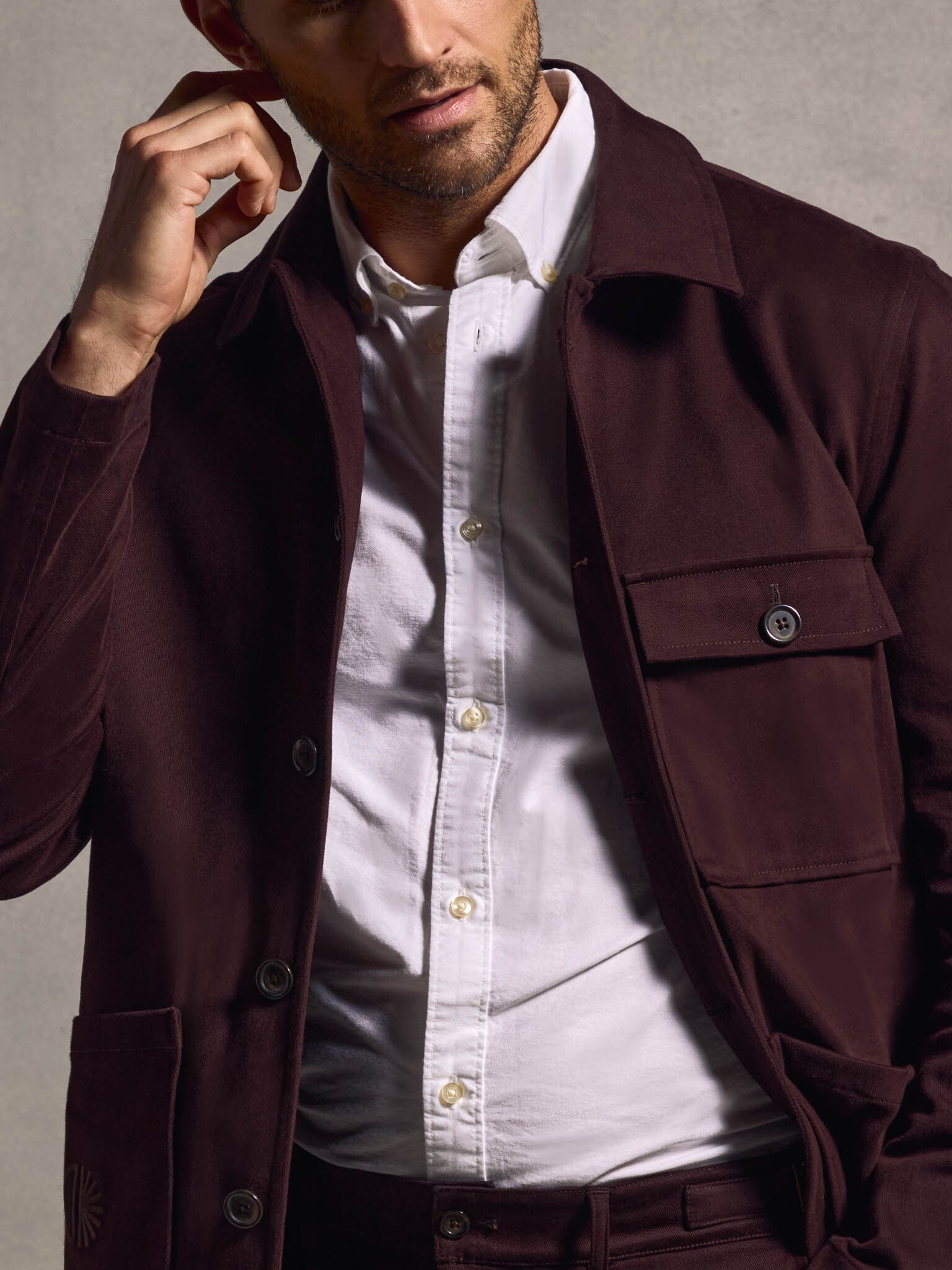 Carbon Brushed Finish
Using special carbon brushes on our fabric, we create a finer, denser, fluffy effect on the cotton. Simply put, it's soft. Crazy soft.